When:
September 8, 2021 @ 4:00 pm – 5:00 pm
2021-09-08T16:00:00-07:00
2021-09-08T17:00:00-07:00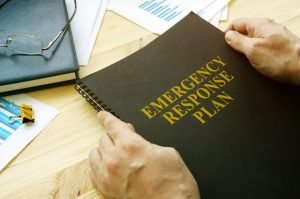 Learn how to protect your family and property. This four-part series of online workshops will teach you what you need to know to navigate the world of disasters and to make sure your family is safe. Families with loved ones with special needs especially need to be mindful of preparing for these situations and these workshops will help you do that.
PREPARE, PURCHASE, PROTECT
August 18, 2021 4:00pm
CREATING A DISASTER SUPPLY KIT
August 25, 2021 4:00pm
EVACUATION AND SHELTER PLANNING
September 1, 2021 4:00pm
MANAGING YOUR FAMILY AND PERSONAL STRESS
September 8, 2021 4:00pm